Rancho la Azufrosa, Aldama, Tamaulipas, Mexico
Reporting from Zacaton Basecamp
Wrap Up: Success!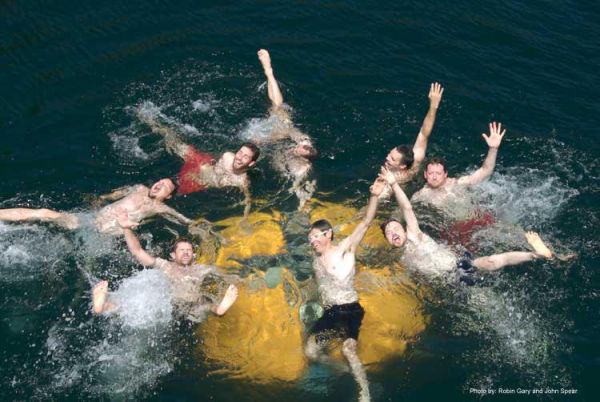 This mission was not without challenges. But given the talent, resourcefulness, and positive attitude of each of the team members on this mission, it's easy to call DEPTHX Mission 2 a success!
The DEPTHX Mission 2 Crew, from left to right: Dom Jonak, Raul, George Kantor, Marcus Gary, DepthX, David Wettergreen, John Spear, Jason Sahl, Alejandro Davila, Earnest Franke, Robin Gary, Nathaniel Fairfield, Ian Mienzen, Rene, John Kerr, Alonso Ramirez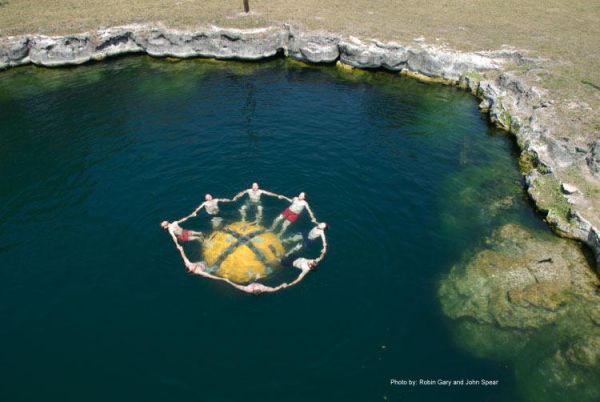 Testing at La Pilita is complete. On the next Mission (in May), DepthX will explore Zacatón.